Between its over-the-top estates and the high-end boutiques, Highland Park has become synonymous with luxury.
First incorporated in 1913, Highland Park has held on to its status as a self-sufficient municipality independent of Dallas, even though it's a mere four miles from the city's center. Often referred to as "the Bubble," it's a desirable, 2.2-square-mile haven for Dallas's moneyed movers and shakers.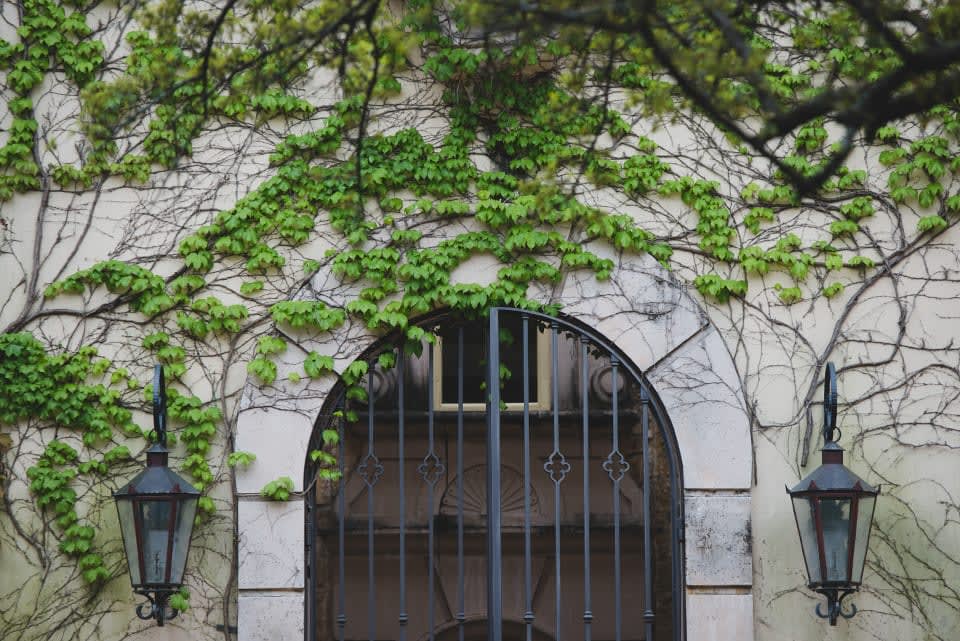 What To Expect:
Super-luxe shopping and society soirees.
The Spanish-style Highland Park Village, considered to be the first self-contained shopping center in the country when it opened in 1931, is a mecca of upscale retail (think: Hermès, Dior, Chanel). Dallas's most stylish denizens can be spotted sipping margaritas at Mi Cocina and attending premiere parties at the Village Theatre.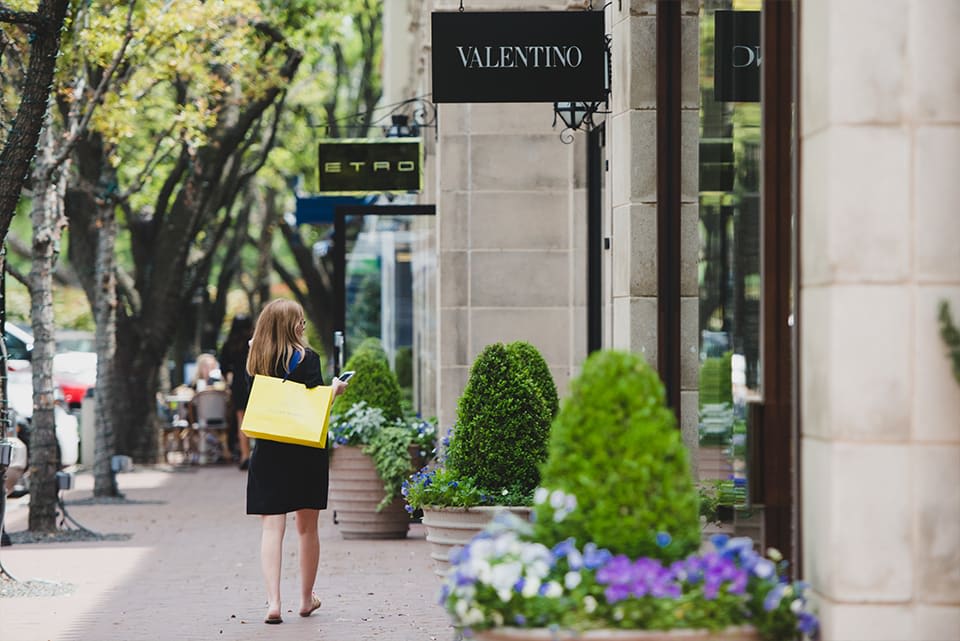 The Lifestyle:
Family-focused with an appreciation for the finer things in life.
Parkies, as the locals are called, prize their town's serenity, safety, and award-winning public schools. Families fill their calendars with lacrosse practices, tennis matches, charity lunches, rounds of golf at the Dallas Country Club, and attending premiere parties at the Village Theatre.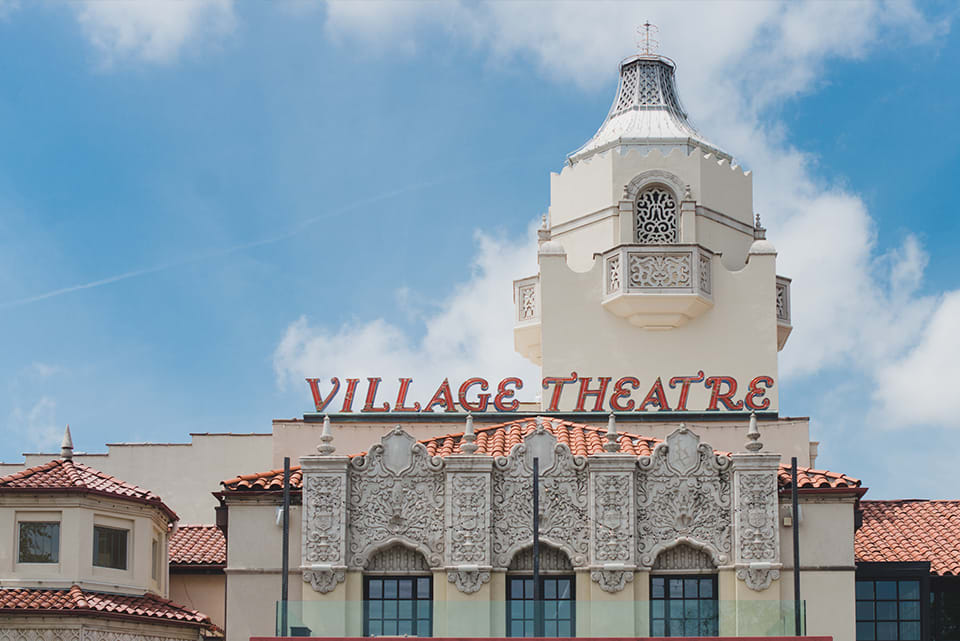 Unexpected Appeal:
Cinematic parks.
The neighborhood's numerous parks are admired for their elegant tranquility. The crown jewel, Lakeside Park, is known for its teddy bear statues and the thousands of azaleas that bloom every spring. Each holiday season, the lighting of a massive pecan tree known as the Million Dollar Monarch is a cherished spectacle.
The Market:
Jaw-dropping mansions that wouldn't look out of place in Beverly Hills.
Highland Park's leafy streets are lined with sizable, multi-million-dollar houses framed by immaculate landscaping. Grandeur and opulence are the norm in what may be Dallas's most prestigious neighborhood.